5XFJ Removable Vibration Grader
Product Detail
Production Case
  5XFJ Removable Vibration Grader
  5XFJ Series Vibration Grader can adjust different specifications of precision punching screen according to the overall size of the material to classify the material.
  This grain vibration grader is widely used in beans, wheat, corn, vegetable seeds, sunflower seeds and other food screening.
  Remove large and small impurities in materials;
  The materials are sorted into large, medium and small particles.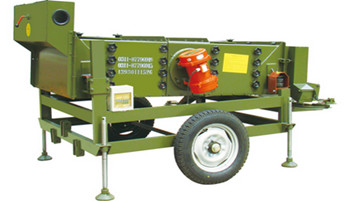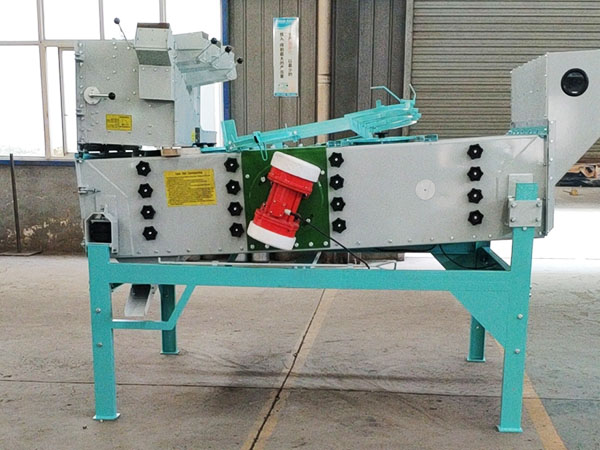 Technical advantages
  1. Precision punching mesh, good screening effect, circle for diameter resolution and long hole for thickness resolution.
  2. Installed 1-4 layers, grade 5 levels at most, adjusted flexibly.
  3. Double vibration motor, high frequency, low amplitude, natural vibration balance, etc. Stable operation, amplitude easy to read.
  4.High quality rubber,damping module,long service life.
Removable vibration grader technical parameter:


---
Previous:
Back to list
---