Teff Cleaning and Miling Machine
Product Detail
Production Case
Teff is also occasionally known by the native names taf (Tigrinya: ጣፍ ṭaff; Amharic: ጤፍ ṭēff) and xaafii (Oromo), widely planted in Ethiopia.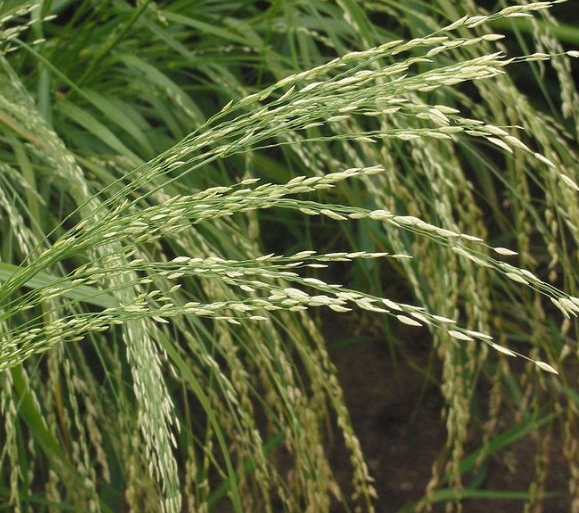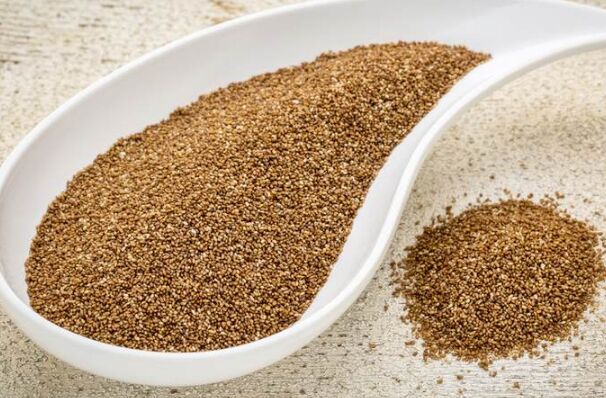 Here, TEFF CLEANING AND MILLING MACHINE includes the following parts:
1. Teff storage (silos, or warehouse)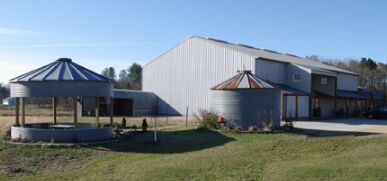 2. Teff cleaning part (sifter, destoner, magnet separator, scourer, etc)
3. Teff dampening part (dampener, conditioning silos, etc)
4. Teff milling part (roller mill, plansifter, purifier, impact detacher, etc.)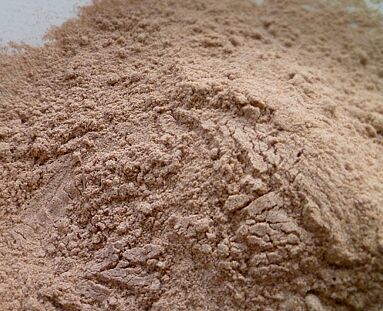 5. Teff flour pressure and blending system (if need)
6. Teff flour packing and stacking part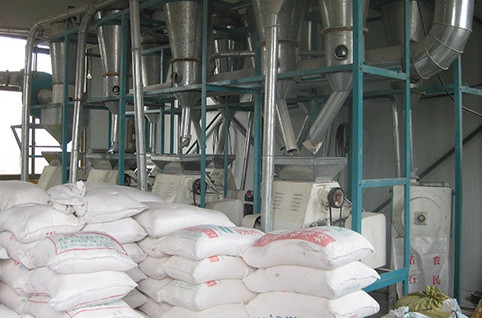 Teff Cleaning and Miling Machine Features:
1. Customized design according to your seed processing requirement, with the most reasonable layout and process.
2. Electric of production line, centralized control with light display flow chart, easy and safe operation for different technological processes.
3. Highly efficient dust collectors ensure the dust concentration in the workshop.
4. Seeds and grains processed are all full and uniform with high cleanness and good quality, reducing the seeding quantity and getting fast germination, strong and uniform seedlings, and thriving crops after planting.
---
Previous:
Bean Cleaning Line
---